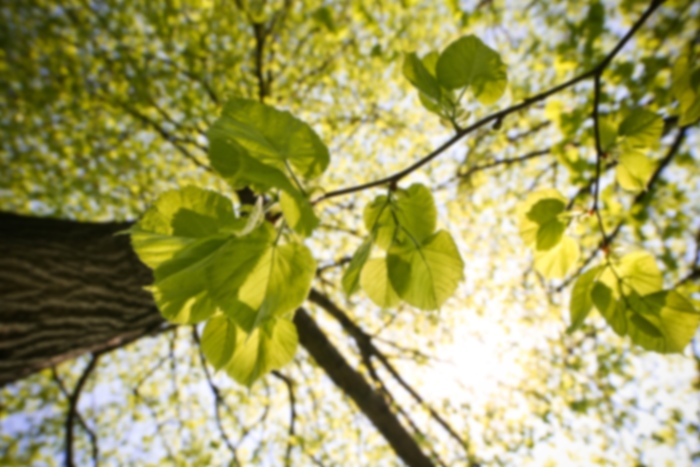 Melanie K Bone,
MD
Obstetrics and Gynecology
Dr Bone is board certified in Obstetrics & Gynecology by the American Board of Obstetrics and Gynecology. She received her medical degree from Albany Medical College and completed a residency at George Washington University Hospital. She now resides in South Florida with her husband and four children.
Dr Bone is a national speaker on hereditary cancer syndromes and writes a column for the Palm Beach Post Health. She actively practices gynecologic surgery with expertise in minimally-invasive laparoscopic surgery, menopause, cancer risk assessment, solutions and support.
Care Philosophy
Dr Bone prides herself on combining a down-to-earth bedside manner with cutting-edge clinical skills. She believes that listening well to your patients is the key to making a diagnosis and best outcomes are obtained by applying a common-sense approach to each woman's problem. Dr Bone embraces integrative medicine, often using both traditional and non-traditional solutions to gynecologic issues. She is affable, available, approachable, and able - the 4 "A"s of an excellent doctor.
Blue Cross Blue Shield - Health Options
Regence Group (Bs-Wa, Bs-Id, Bcbs-Ut, Bcbs-Or)
Florida Blue
Palm Beach County Healthcare District
Medicare
Molina
Gynecologic Surgery
Minimally Invasive Surgery
Robotic Surgery
Obstetrics and Gynecology - Primary - Board Certified
Gynecology - Board Certified
Residency: George Washington University Hospital
JFK Medical Center
JFK Medical Center - North Campus